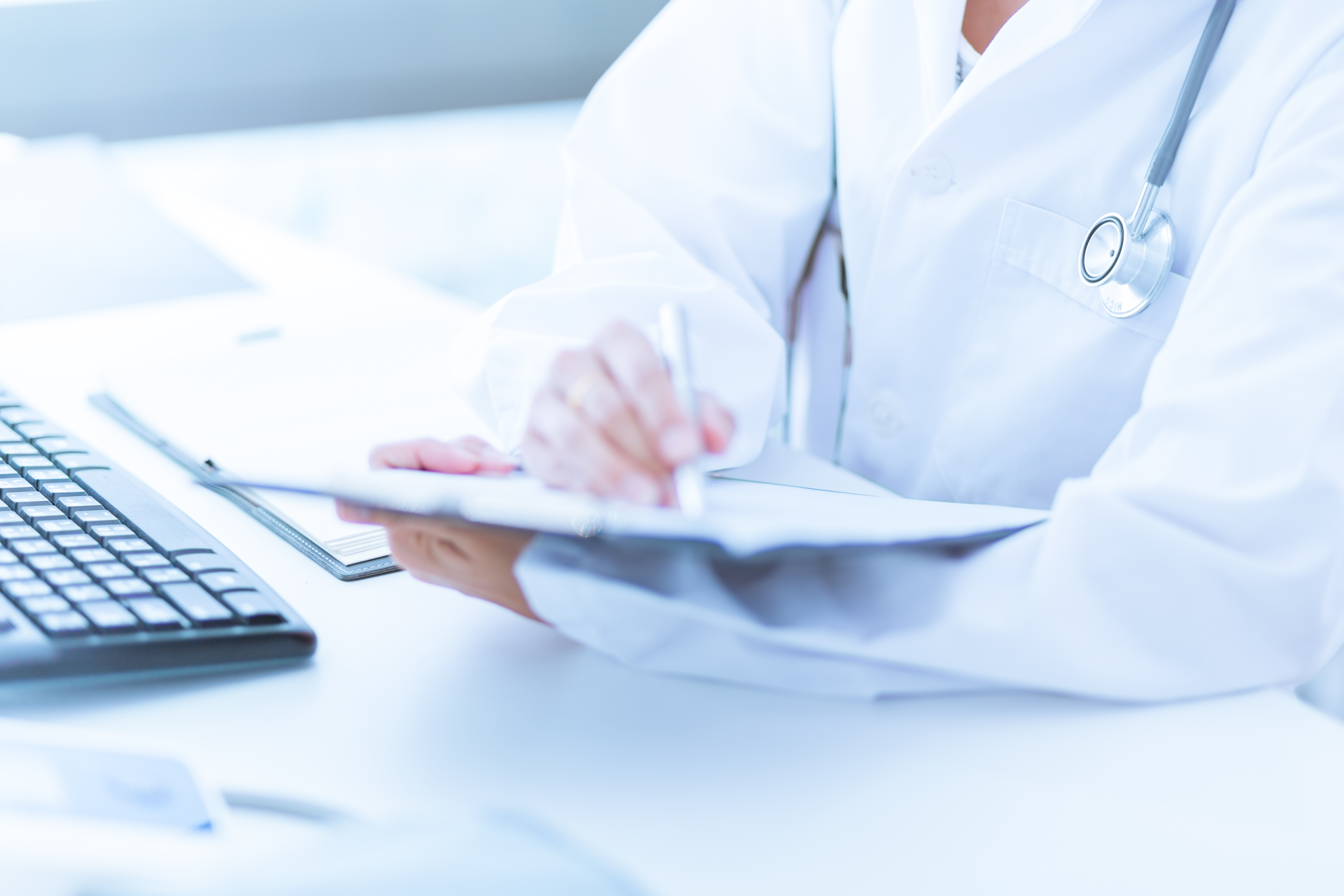 Laser and Health Academy®
In September 2016 CCAAM was awarded the prestigious title of Laser and Health Academy (LAHA®) training centre for laser dermatology. This award outlines the cooperation between CCAAM and the Laser and Health Academy in establishing educational programmes encompassing pertinent clinical sciences related to the safe and effective applications of laser in dermatology and aesthetics. As an active member of the LAHA® group internationally CCAAM is also involved in the latest clinical research in areas of biomedical laser and biomedical engineering applications.
During our extensive and well-structured workshops, led by LAHA® Expert instructor Piotr Sikorski and Clinical lecturer Lasarus Mitrofanoff, you will learn the basics of laser treatments.
No upcoming courses.
All Courses